… we make more of it
Customised by ANOFOL
In some applications anodised aluminium coils have to resist different environmental conditions or extreme mechanical influence. In other cases a combination of several coils to one system is required. In these cases our coil-modules are a perfect solution.
ANOFOL offers customised solutions for a construction with housings or frames, whether high protection classes (up to IP 65) or integrated air or water cooling systems.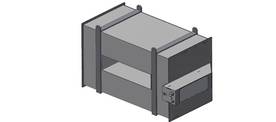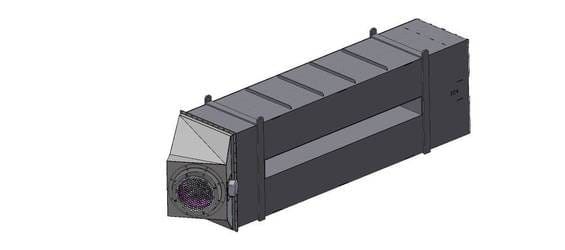 ANOFOL in Detail
Slitting, Anodizing & Winding Aluminum. Technical Advantages of ANOFOL Strip Coils.